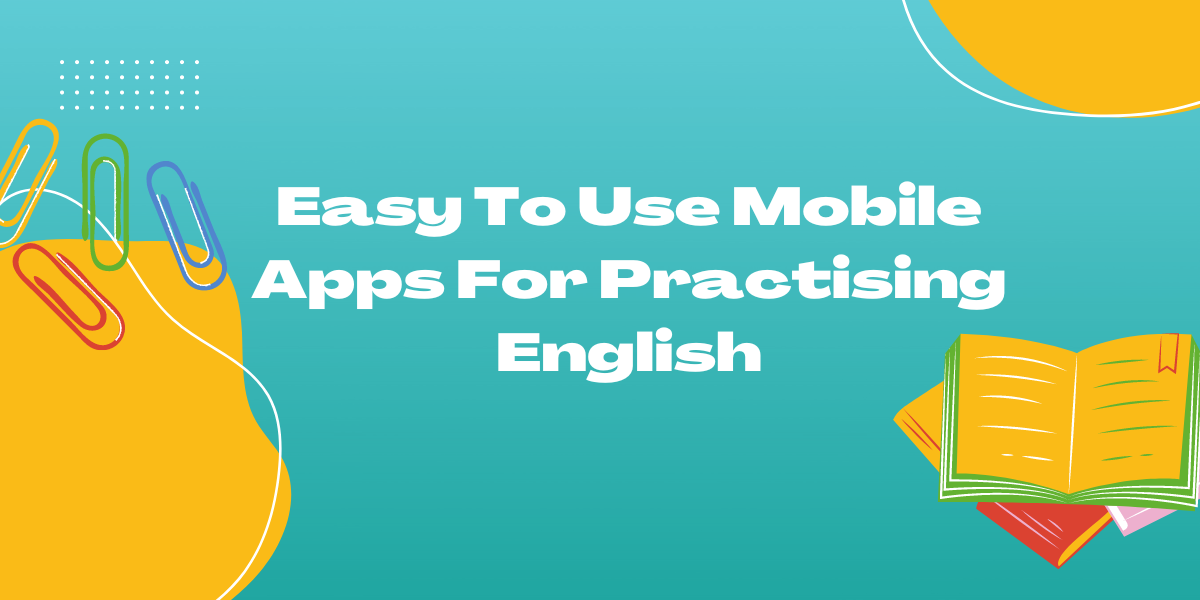 Learning English language has become very easy in recent times because Various mobile applications have been developed to meet the current requirements of the aspirant to learn English language absolutely free. They offer online courses, open library, and ready to use remote learning courses for everyone with various interactive lessons. In addition, their measurable online courses have tremendous importance because students can test their understanding using numerous assessments. Most importantly, they offer new skills through online in a flexible mode. After completion of the complete online English course curriculum by industry aligned trainers, students can inculcate a wide range of techniques to meet the current requirements spanning from home to office communication environments. Online resources are the central part of any mobile-assisted language teaching learning process. Most of the popular apps have been designed to offers a modified dictionary going over the words previously learned and a practice section that comprises news-based lessons, video lessons, and bite-sized games. In addition, some career-related lessons have been included with the specified final assessment and certificate.  If you enrolled with these apps, you can come across a huge improvement in learning English.
Important Online Courses through Mobile Application
Most of the mobile application companies are engaged in framing online mobile courses considering the target audiences. The vital online English courses are given below:
English Speaking and Writing Course
Public Speaking and Interview cracking Course
Personality Development Course
The popularity of English Learning through Apps – But Why
Free-spoken English course materials contain sufficient spoken and written text.
Language input in materials is contextualized
Learners can be exposed to sufficient samples of language for authentic use.
English materials include activities that provide critical thinking and encourage learners to visualize.
Fluent English-speaking course online free materials include interesting and engaging tasks
Online English course through mobile stimulates interaction
Learners are encouraged to develop learning skills and strategies of free-spoken English course
Free spoken English course has been linked to each other to develop a progression of skills, understandings, and language item.
Free spoken English courses have suitable instructions
Spoken English learning courses are attractive and flexible
To sum up, Apps have been a prodigious tool for learning English. They are easy to access, quick and fun. It is almost like a mini classroom on your phone. Most of the mobile applications in now a days offer games for vocabulary, grammar lessons, audios and storybooks. Don't delay in downloading mobile applications.
In the true sense of the term, mobile applications can't replace your real-life teacher but they can bring about a great supplement to your regular English classes. We cannot undermine the popularity of fluent English-speaking courses using mobile apps. It is more convenient and interesting. In addition, it is cost-effective and easy to learn at your home and offers a hassle-free education system with a limited period. Thus, be quick in downloading various mobile applications for learning the English language.