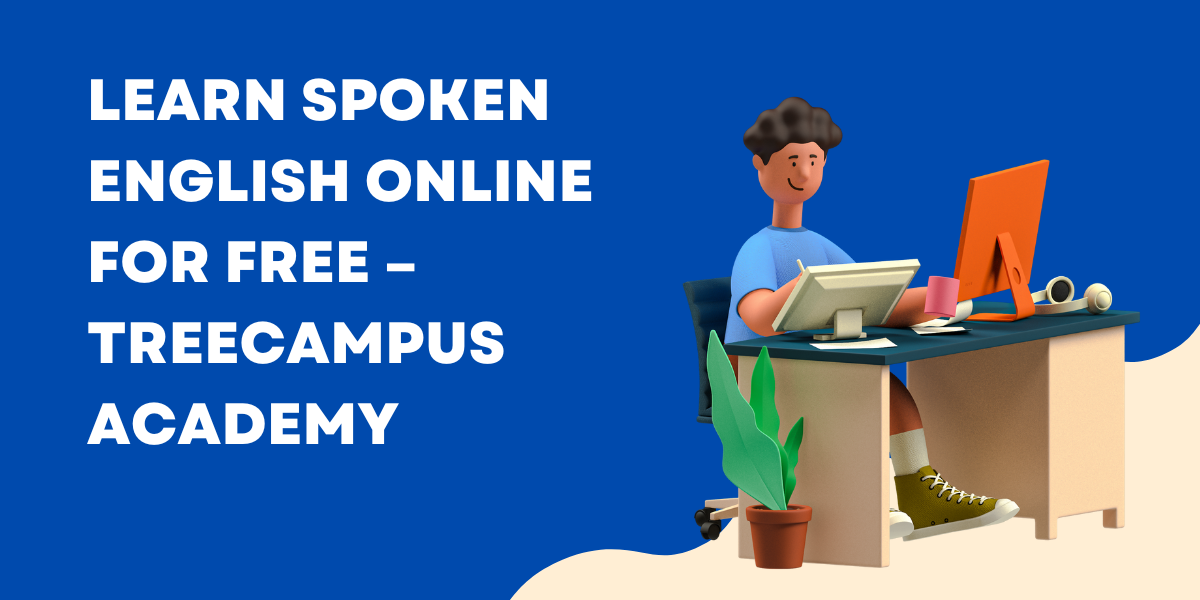 As our world is rapidly entering into a new era of digitization and adapting to it at a tremendous rate, it is safe to say that the digital world has had an impact on the education industry as well. Apps have been in existence for a while now and today there is an app for everything, from shopping to gaming, watching movies/series to connecting virtually with people all around the world, we have it all on the tip of our fingers. With the advent of the increase in mobile technology, there is a rapid growth in these mobile apps, and they have restructured the education field as well in India and around the world. Classes and lectures are no longer confined to the four walls of a classroom. 
Students, teachers, and even parents are gradually inclined toward virtual education. Attending interactive virtual classes and recorded lectures on various courses and completing them at their convenience is now preferred over traditional methods. From videos to guides, study materials to quizzes, everything is now online and accessible through our smartphones and laptops. With the emergence of the learning management system(LMS) software technology, it has become so much easier for various schools, colleges, and other educational institutions to reach students and professionals alike. 
What is a learning management system you ask? It is a software application, the concept of which, emerged directly from e-learning and it is used to plan and assess the specific learning processes. Its interface allows both students and teachers to interact with each other, share knowledge, track the progress made and enhance individual growth. There are various e-learning apps in the market today that use LMS technology. When choosing which E-learning app is best suited for their educational needs, students consider some features like the quality of content available, pricing, time availability, and the development rate. Among various apps, one such app is the Tree Campus Mobile app. They offer free online courses on English communication skills to students through the various audio-video content on their app as well as their website. Let's have a better look at the user-friendly interface. Tree Campus app improve English speaking skills online free.
COURSE OVERVIEW:
Tree campus offers a 90-day free of cost course to master your spoken English skills and student can learn english speaking fluently online for free, course is divided into three levels of 30 days each. There are quizzes at the end of each lesson to test students' knowledge of the subject matter. There are various games to make learning fun and this app also has the facility of live classes. Let us look into the various sections in depth.
LEARNING MANAGEMENT SYSTEM:
Once you download the app, you are asked to register if you haven't previously created an account with them. There are no in-app purchases in order for you to have access to a myriad of content that tree campus has to offer. Once enrolled, you can start your 90-day course which is divided into three levels. Each level has various short lessons or chapters of video-audio content along with the necessary study resources and a quiz at the end of each lesson to test and enhance the knowledge of students. Tree Campus course material spoken English online free training videos are developed by experienced & qualified teachers.
LIVE CLASS INTEGRATION:
Another great feature implemented is the live class integration. Students can attend online classes scheduled through the zoom app. This will help the students to interact with their teachers and peers, clear their doubts, encourages debates, and have a better understanding of the subject. Live lectures also help the students with their soft skills and boost their confidence tenfolds. Live classes are scheduled on the zoom app on specific dates and time covering different topics related to the English language.
GAMING SECTION:
"All work and no play makes Jack a dull boy", this statement is truest to its sense. With nothing fun to look forward to, even learning can become boring. Therefore, the tree campus offers a wide variety of fun games to test the students' knowledge and make learning more gratifying. There are four games available within the app namely,
Bird saver – this translation game requires students to choose the correct English translations of the statements given in Hindi. It is divided into three levels- beginner, intermediate, and expert with five sections in each respectively. Quality language translations help to bridge the communication gap and make it more interesting for students to test their logical comprehension.
Lock and key – this is another game that is also divided into three levels- beginner, intermediate, and expert with five sections in each respectively. It is a simple game where students are required to match the synonyms and antonyms of the word given. Synonyms and antonyms are very important to improve one's vocabulary and become more precise in the English language. Learning words with similar meanings(synonyms) and understanding the meaning of specific words helps one to get a better idea of the opposite(antonyms) or vice versa.
Vocabulary – this game is an A-Z glossary of the English language with students learning new words and their meaning through beginner, intermediate and expert levels. This is an amusing way to introduce difficult words into a student's vocabulary by giving meanings along with examples so that the students can retain the teaching and use it in their daily conversations.
Conversation – this game is the most interesting one among the four where numerous daily life situation is given and the students need to act out the conversation by recording and sending the English statements provided like in an actual conversation! This is going to help them develop the soft skills needed and boost their confidence, as they will get an insight into the correct pronunciation and thus will have a benchmark to test their own verbal skills. Also, they learn the correct manners and ways to interact if placed in a similar situation. This game gives them a proper practical knowledge of the language and brings them a step closer to mastering it. It is essentially very helpful to the native speakers who can learn English this way and broaden their future prospects as English is a widely spoken language globally. Becoming proficient in the language makes it easier to carry out daily business activities.
Tree Campus app is best spoken English mobile app for free which makes it easier for you to achieve your English language goals through its user-friendly interface and free-of-cost services. use it at your own convenience and master the English language.