इंग्लिश बोलना सीखे

Learn Spoken English for FREE

Learn English in 90 days. Course material includes both Textual and Video content

Live Classes with Assessment Quiz

Learn English with Fun

Gamification

# Bird Saver Game
    अंग्रेजी अनुवाद सीखें

# Lock & Key Game
    पर्यायवाची और विलोम सीखें

# Vocabulary Game
    इंग्लिश शब्दावली सीखें

अंग्रेजी में वार्तालाप

Virtual Companion - Spokee

Meet your conversational assistant. Converse with your Tree Campus Virtual Spokee to bring your learning into action.  
स्पीक इंग्लिश प्रोफ़ेसनली – अंग्रेजी कम्युनिकेशन कौशल को सुधारें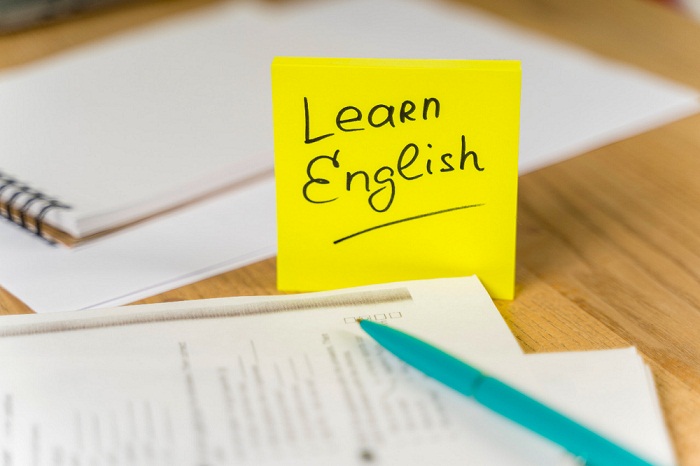 अंग्रेजी बोलने और लिखने का पाठ्यक्रम
अंग्रेजी में परेशानी (पढ़ना, लिखना और बोलना) या नियमित जीवन में दिन-प्रतिदिन संचार में आत्मविश्वास की कमी?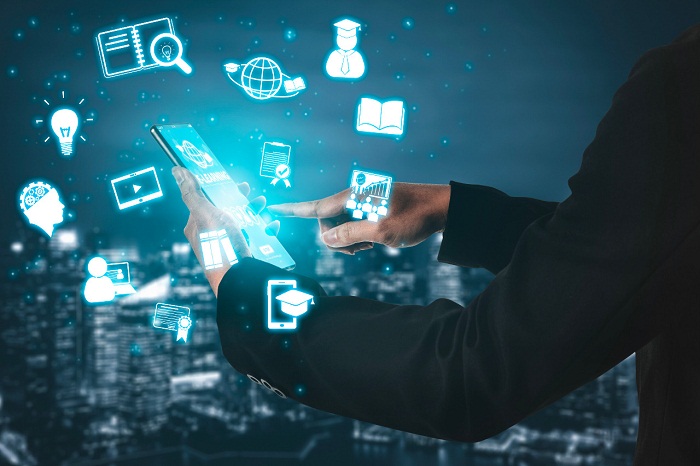 सार्वजनिक बोलने और इंटरव्यू स्किल
एक प्रोफेशनल की तरह इंग्लिश बोलना सीखें, एक बेहतर नौकरी पाएं; अपनी बिक्री बढ़ाएँ और अपने लक्षित दर्शकों को आसानी से प्रभावित करें?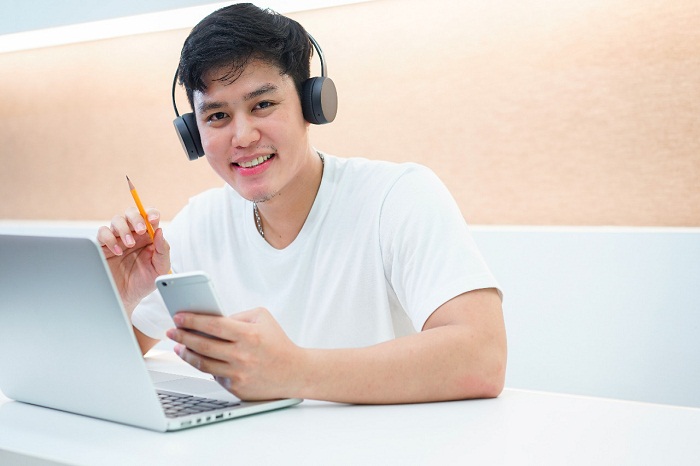 शब्दावली और व्याकरण सीखें
Tree Campus पाठ्यक्रम स्टेप बाये स्टेप आपकी वोकैबुलरी और गंमर सीखने में सहायता करेगा
Tree Campus is a digital platform that facilitates easy learning for all. Its service offerings of myriad learning tools and contents are made available free of cost to both teachers & students.
Download App from Google Play Store to Learn Spoken English for Free
We Bring You The Best Courses , Absolutely FREE!