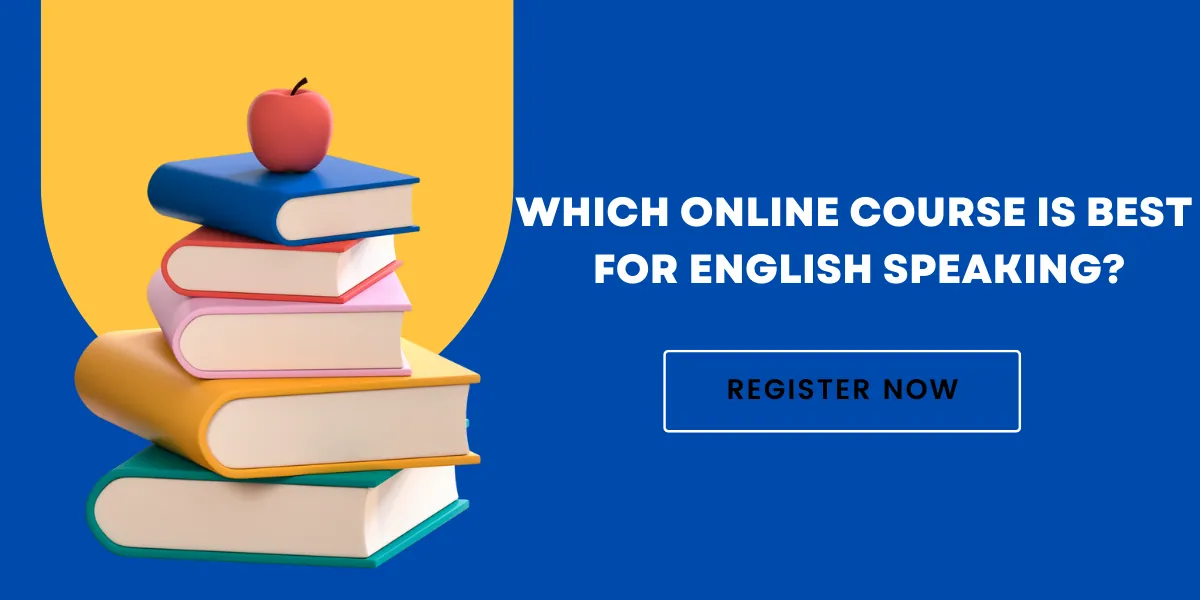 English is a popular language among language learners, it unlocks the world of opportunities for study, work, and travel. Speaking English may act as the base for your promotion at work, advancement in education, and exposure to the outside world.
Once you have decided to learn the English language, a lot of question pops into your mind – where and how do I start? Are online courses reliable? Will I be able to cope with my daily work while learning? Will the fees for the course be costly? etc.
To bid adieu to all your worries, there are various online courses available on the internet. You don't need to step outside your home to learn the English language, today there is a pool of online courses that are reliable, worthy, and free of cost. However, choosing the best and the most reliable spoken English course is a tedious job. Make sure you check out every detail and choose the best course that suits your need. And Tree campus is one such platform that provides the best spoken English course for free.
Tree campus
Tree campus is an online platform that provides easy learning to everyone. It provides 90 days of English-speaking courses free of cost. Whether you are at a beginner level or at an intermediate level, this course lets you speak English confidently.
List of spoken English courses provided by Tree campus
It is a 30-day course with 148 lessons and 30 quizzes. Video Lessons and study materials cover everything from introduction, Vocabulary, grammar rules, and word of the day. Overall 43 students have been enrolled in this course so far.
It is a 30-day course with 105 lessons and 30 quizzes. The lesson includes grammar rules along with conversational skills and pronunciation check, it helps you boost your confidence to speak out free in English. Overall 6 students have enrolled for this course.
It is also a 30-day course with 105 lessons and it completes the 90 days English-speaking course. The lesson covers topics like manners, storytelling, personality development public speaking, confidence build, and etiquette.
After completing all three-part, you are sure to speak out freely in public and converse fluently with anyone you come across.
Unique features of Tree campus
Are you one among those who prefer learning with fun, then this is for you? Tree campus provides a gaming section that lets you enjoy your study time. The games are super fun and at the same time, it lets you improve your English knowledge. Some of the games are Bird saver Game, Lock and Key Game, and Vocabulary games.
Even when people have mastered the theory lessons, they still hesitate to speak out. Hence tree campus has come up with the thought of providing a conversational assistant. Just converse with your Tree campus virtual spokee and bring your learning session into action.
Tree campus also provides live interactive classes that let you communicate and clarify your doubt with Tree Campus experts. The classes cover each topic thoroughly with no room for error.
Tree campus also includes quizzes and contests to make learning more interesting. Compete with other learners and evaluate yourself with these amazing contests.
Apart from that Tree campus also provides ready-to-use multi-language course materials that you can access at your own pace. On completion of these free courses, you are also rewarded with a certificate.
Tree campus includes everything that is required to speak English fluently. Spoken English lessons by tree campus are sure to make you speak English fluently and confidently without any hesitation. Tree campus always sticks with its policy of "making the journey of learning an easy one." Just make use of this amazing platform that provides the best Spoken English course for free