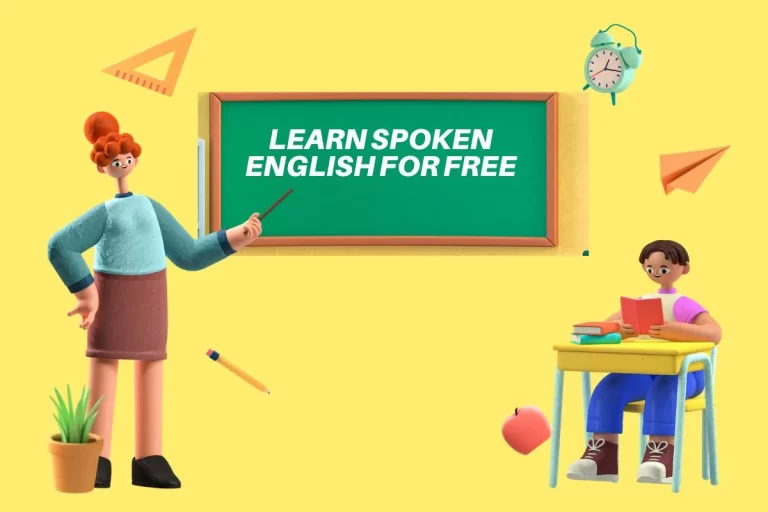 Our country is constantly entering at a faster rate into the digital world, which has a huge impact on the educational sector. Now-a-days, people can connect with each other virtually, with the help of an app. There is app available for everything like shopping, playing games, watching movies etc. Similarly, with the increase in advanced technology, there is a tremendous growth in these apps, which has enabled the teaching-learning process, to spread across the world, using virtual mode. Education for children has become more accessible due to the online mode. The traditional method is getting replaced by the advanced tools & techniques. Both the teachers & the students can communicate with each other, by attending interactive virtual classes.
Tree Campus is an app, which helps to improve Spoken English online for free. There are a lot of free online courses available, to enhance English speaking skills, with the help of various audio-visual materials in the app. Tree Campus provides all the educational & course materials absolutely free for all.
Features of Tree Campus App: Tree Campus has all the features, which a free online Spoken English app should have. These features make the app unique, as compared to the other apps. They are –
       • It is totally free for all.
       • It has no age-bar, so anyone can learn Spoken English with this app.
       • There are thousands of conversations in English, with audio as well as transcripts.
       • There is scope to learn vocabulary & also self-assessment can be done.
       • It is a platform, where you can learn phrasal verbs, common idioms & pronunciation as well.
       • You can access this site, whenever or wherever you like.
       • It is a certified & measurable app.
       • Topics covering all basic & advanced English are there in the form of short video lessons.
       • It has scope for live class integration. The students can attend live classes through zoom app, by which they can interact with the teachers and  peers. It also enables them, to clear their doubts, conduct debates & have a better understanding of the subject.
There are a lot of games available in this app, to improve your English speaking skills. It has interactive games, which makes learning a fun.
Some of the games are – Bird Saver Game, Lock & Key Game, vocabulary games & Conversation. This app also has pronunciation games.
Now, let us briefly discuss about these games. Tree Campus offers these games, to enhance the students' knowledge & make learning more fun & enjoyable.
• Bird Saver Game – This is a translation game, which helps to choose the right translations of English statements, given in Hindi. This game is divided into three parts – beginner, intermediate & advanced
having five sections in each respectively. Language translations having quality, enables the students, to test their logical comprehension & also to bridge the communication gap, which is
interesting.
• Lock & Key – It is a very easy & simple game, where students are asked to match the synonyms & antonyms of the words given. It helps to increase vocabulary. Learning synonyms & understanding
the meaning of each word, gives one a better idea of the antonyms or vice-versa.

• Vocabulary Game – This game allows the students, to learn new words, along with their meanings, through beginner, intermediate & advanced levels. It is a nice way, for introducing difficult words, into vocabulary of a student, by providing their meaning, with examples. With this, the students can remember easily & then use it, in their daily conversations.

• Conversation – This is one among the four, very interesting game, where a daily life situation is given to the students, to act out the conversation, & record & send the English statements, like an actual conversation. It enables to develop soft skills & confidence, corrects pronunciation, by which they can test their own verbal skills. This game gives a practical knowledge of the language as well.
Finally, we can say that, Tree Campus is one of the best Spoken English Learning App for free, by which you can achieve your
English language goals. It is user-friendly & provides 90 days free of cost services, which you can use at your own convenience & master the English language.