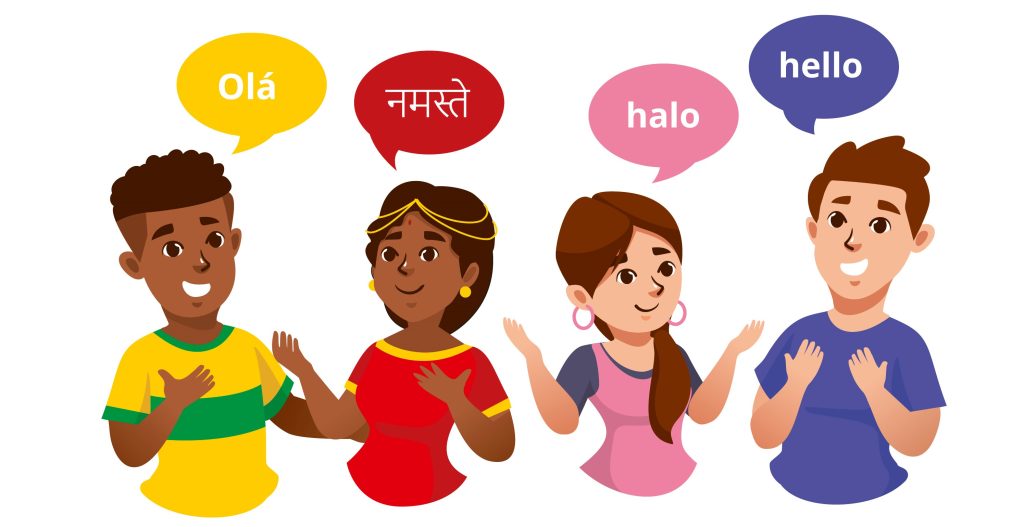 In today's fast-paced technological world, reading, writing, and talking English is the way for future life for all. This includes students, working people across industries along with homemakers or housewives. The English language is one of the most spoken languages across the world and reading and writing the English language is much needed. Whether you wish to communicate or share some news with others, the major mode of communication is the English language.
How do I get to learn English quickly, easily, and without spending money?
The best online free course for English speaking is to take a set of courses from Tree Campus foundation course which has numerous chapters to make you learn easily using their app by name English Speaking Course App. This is the best free app to learn English in the way you want from the convenience of your home anytime, anywhere. There are many integrated and interactive free online classes English speaking videos to make you understand and learn the language at a faster pace. You can download the app and continue to learn English Grammar speaking lessons staying in the comfort of your home.
Major Features of Tree campus English speaking app:
 Interactive and easy-to-use user interface
 Easy sign-in and register for any number of courses
 Live classes
 Quiz sessions to help analyze yourself
 Scheduled classes to make you learn English speaking efficiently
 Conversational skills lectures help you improve your language significantly
Interactive sessions with games embedded for smart learning
Whether you are a novice learner, an intermediate, or a mature learner –this app works well
Benefits of using this English-speaking course app:
Learn the English language from the comfort of your home
Well-demonstrated videos help you understand and learn the language easily
You can use the app and improve your English by accessing it anytime/anywhere
Learn 24×7 while u continue to do your jobs or studies
The user should spend some time using this app and be assured of improving your language
It comes with no extra amount or hidden charges
It is the best self-learning English app for all
You can download a web app, or on iOS, or Android
This English learning app has been designed by some professional English language industry experts and the numerous videos embedded within the app teach you the language the same as how native speakers use it. It also has some in-built tools that make your English learning easier. This app is a best-suited one-time guide with common words, phrases, and grammar sentences well framed to make your English language learning easy and simple way.
Tree campus app: Helps memorize words and eases your learning process
Using this app helps you to learn English lessons effortlessly by memorizing words, phrases, images, and sounds. Course instructors use small video sessions with cartoon figures to make your learning process quick and interesting. Using this free online app helps to become more confident with your English skills with the inbuilt practice sessions embedded inside. As the app uses real-world videos, these typically help you learn the language easily by spending some twenty minutes every day.
Wrapping up
With today's digitalization across industries, people of all ages and races need to know the English language to get their life going. Learning the English language has never been so easy earlier but today's simple and effective way of digital learning using English language learning apps. These apps pave a great way for learning and improving your English. These apps are overwhelmingly creative and easily accessible with quick downloads and have a good number of video sessions to help you make your English learning easy and effective.
Get to know more about English learning apps by connecting with our language experts. Register your query about the English language and we will get back to you in no time.