TREE CAMPUS
Digital Platform for Elearning
English word for education with icons flat design
Improve Your English Communication Skills – Speak English Professionally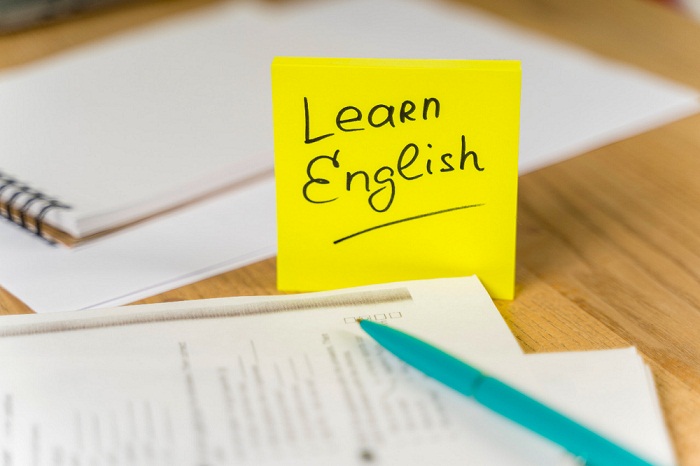 ENGLISH SPEAKING & WRITING COURSE
Having trouble in English (reading, writing & speaking) or lacking confidence in day to day communication at work or regular life?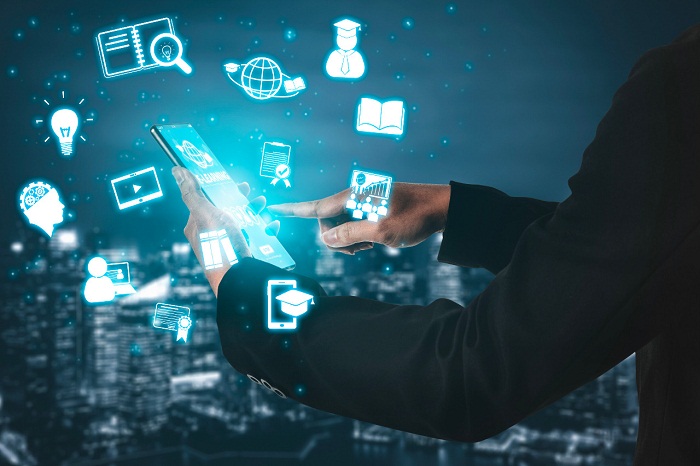 PUBLIC SPEAKING & INTERVIEW SKILLS
Learn to speak like a leader, rock your interviews, get a better job; skyrocket your sales and impress your target audience with ease?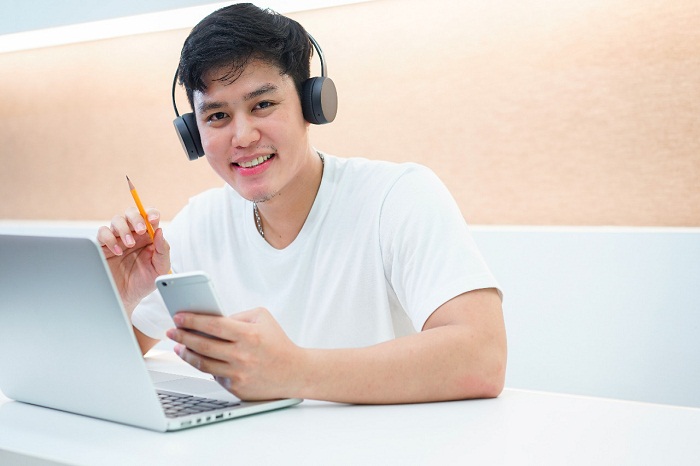 PERSONALITY DEVELOPMENT COURSE
If you feel your current personality (outlook, communication, confidence) is holding you back from advancing in your career/life.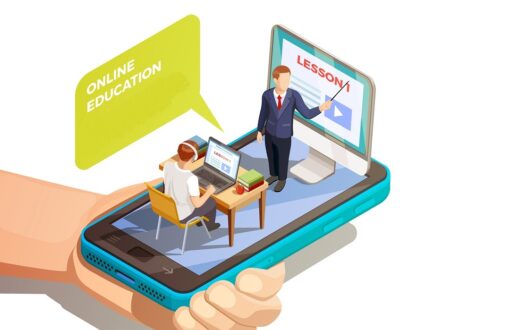 Tree Campus is a digital platform that facilitates easy learning for all. Its service offerings of myriad learning tools and contents are made available free of cost to both teachers & students.
We Bring You The Best Courses , Absolutely FREE!